The Constitution of Kenya (2010) ushered in a new era of devolved government where functions, erstwhile carried out by the National Government, were transferred to newly created county governments.
Devolved government has been an interesting journey. GSEP has kept tabs on developments through this journey from a sanitation perspective with some interesting insights.
Out of the 47 County Integrated Development Plans released in 2013, only one (Makueni County) recognized sanitation as a priority focus/investment area. Circa 2023, almost all 47 CIDPs recognized sanitation as a priority.
The implications for sanitation in Kenya are huge as the persistent push for autonomy by county governments bore fruits in the recently concluded 8th Devolution Conference.
The three-day event held at Eldoret, Uasin Gishu, brought together 10,000 delegates from all 47 counties, the national government, and the international and donor communities. The highlight of the Conference was communique at the end of the forum that directed "all devolved functions currently under national government ministries, agencies and departments to be transferred to the county governments within 60 days together with the attendant resources." Further to this, Senate Speaker Amason Kingi revealed that the County Public Finance Laws (Amendment) Bill, 2023 is in the offing.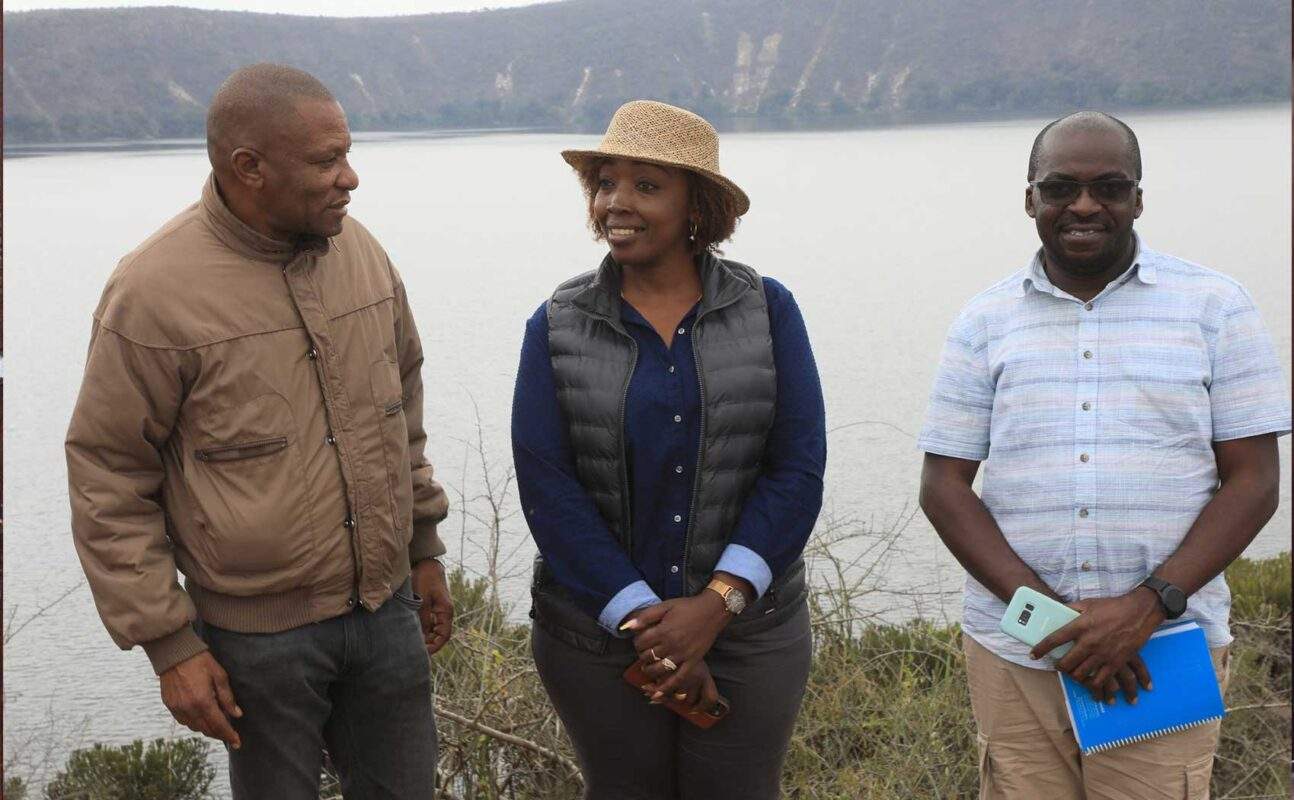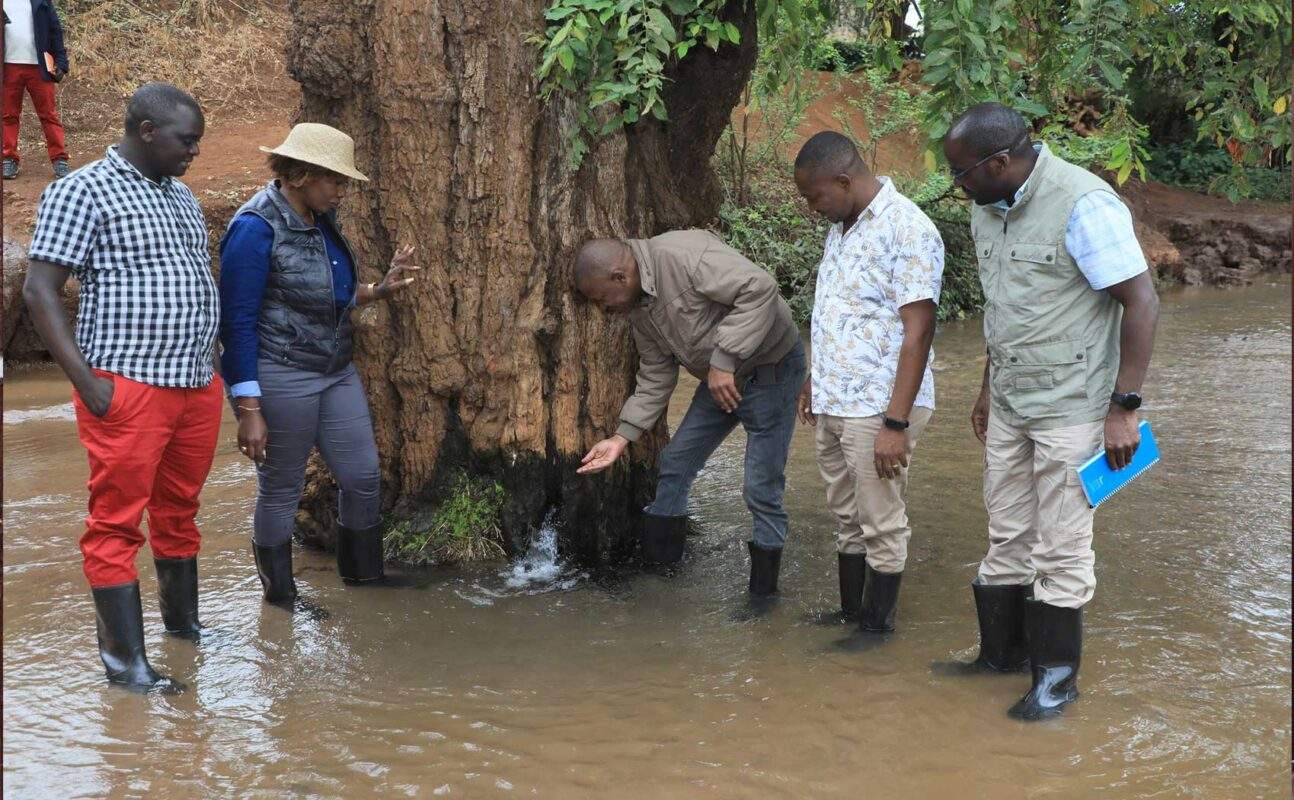 GSEP has held meetings and working tours with Kilifi, Taveta and Nairobi City County governments to explore opportunities for investment in sanitation. Sessions gathered firsthand information and insights on the numerous investment opportunities available for investments in Water, Sanitation and Hygiene (WASH) infrastructure, serviced delivery and data management.
The working tours and meetings are a follow-up to the UN-Water Conference that realized commitments totaling over $90 billion for investment in universal access to WASH projects worldwide.